Care Partnerships Australia believe that every person should live with dignity as they age. Our aged care services aim to maximise the human rights and choices for people living with dementia and cognitive decline. We deliver aged care services with compassion and integrity.
We offer a private, fee for service aged care consultancy to help you or your loved ones to live well as you age. We offer an in-home consultation that provides information about how to live well with dementia. We create an assessment and care plan, and a communication guide that helps you to speak to and understand your loved one when communication is difficult after a diagnosis of dementia.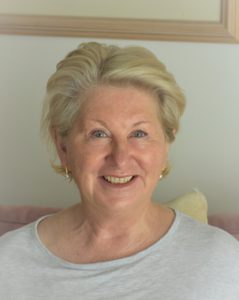 Michelle Harris-Allsop, Founder: Advance care planning is an approach which plans to improve the quality of life of my clients and their families even when they are facing the problems associated with life-threatening illness or a disability like a type of dementia.
What the service provides
The Client
Community Palliative Dementia Care support provided by a Nurse and Allied Health
The service holistically addresses symptom management issues utilising a relationship centred approach
Recognise increased care requirements, utilising optimal home care package use
Advance Care Planning
Aim to reduce hospital admission/ Length of stay
Identification of deteriorating condition
The Carer
Identify carer strain and provide support
Promote and support confidence and capability
Optimise understanding through education and advance care planning
Communication the lynchpin
Identify deteriorating condition, support and referral to medical specialist
Bereavement follow-up based on assessed risk of the bereaved and length of engagement with the service.
Provide dementia and advance care planning resources
The Hospital and Community
Collaborating with community services to ensure best person-centred care through the appropriate and efficient use of resources
General Practitioner
Care package provider
Medical specialists- Geriatricians,
Focus on the Person – provides information on the views, needs and wishes of the client to support optimal informed care
Aim to reduce hospital re-admissions, length of stay, facilitation of advance care planning discussions/ Goals of patient care, reduce carer strain- increased understanding